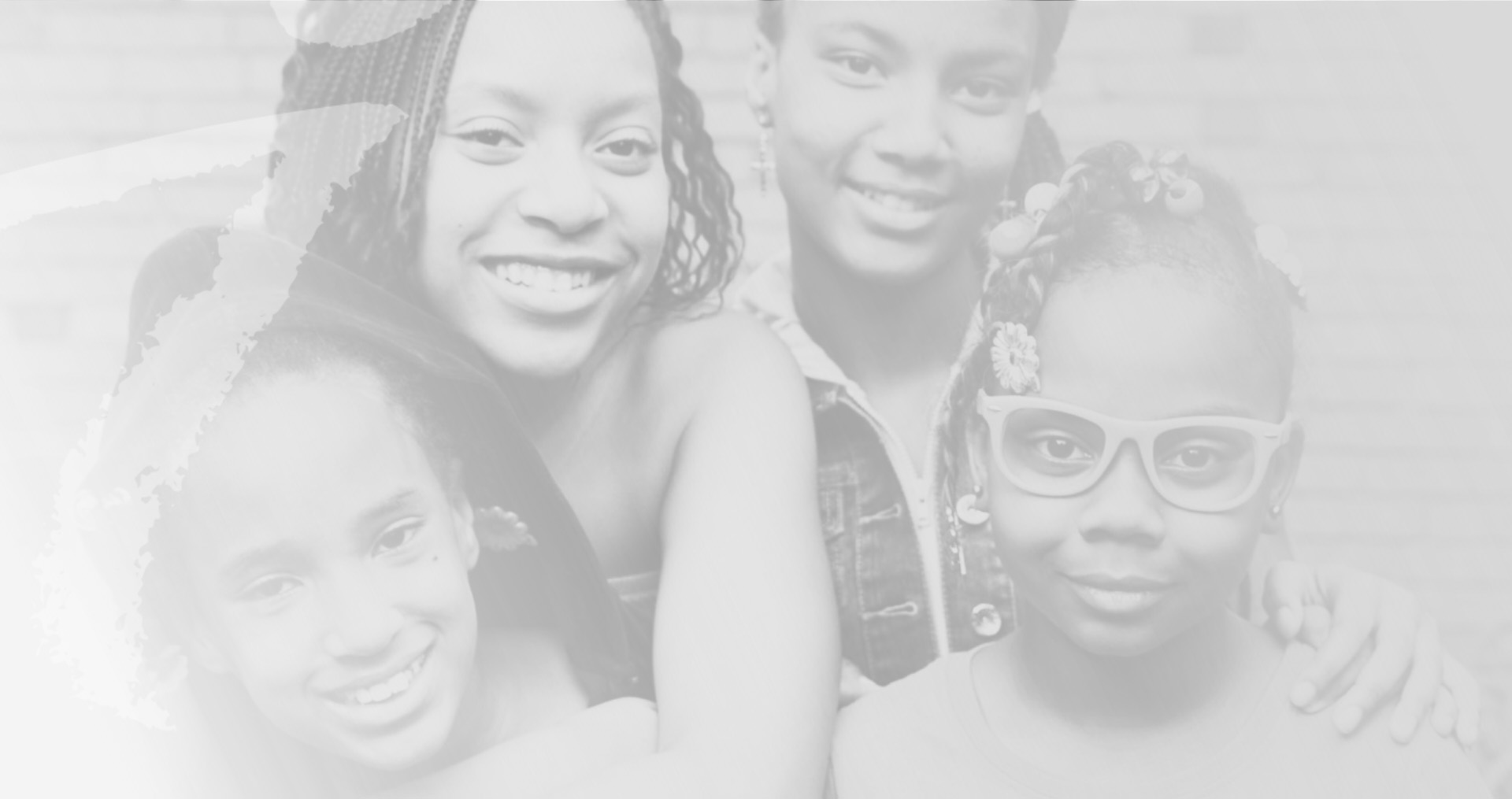 Championing equity, justice, safety and inclusion for women, girls and people with disabilities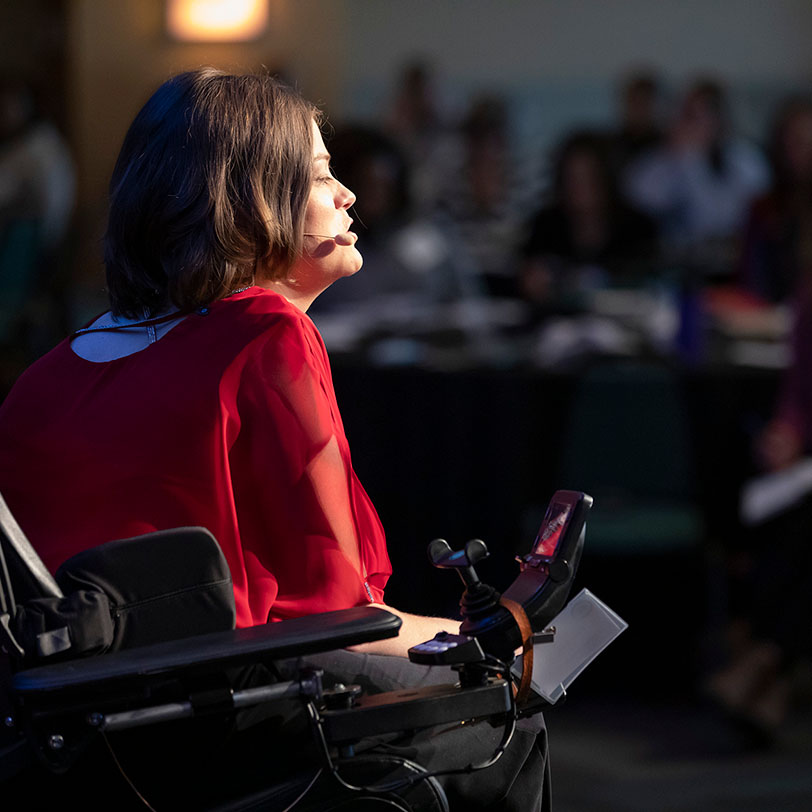 Disability, Race + Disability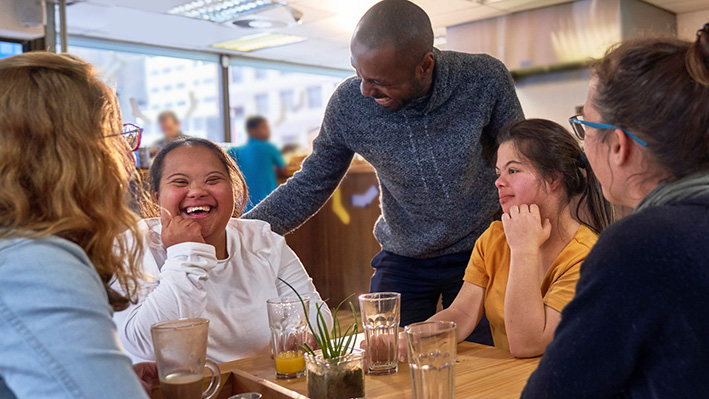 Disability, Race + Disability
Race + Disability
Understanding
Intersectional Oppression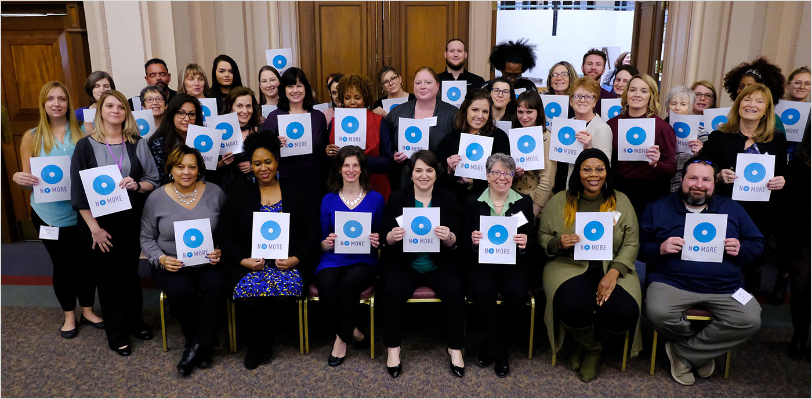 Women + Girls
Southwest PA
Says No More
Lorem Ipsum
Dolor Sit Amet
Adipiscing Elit
Our Mission
FISA Foundation champions equity, justice, safety, and inclusion for women, girls, and people with disabilities, combating systemic racism that impedes progress for these populations in southwestern Pennsylvania.
Pittsburgh is often lauded as among the most livable cities in the country. While this may be true for some, it is certainly not the case for Black women. Rochelle Jackson, a Black woman with decades of public policy experience, is well aware of the racial and gender inequities that Black women experience in Pittsburgh. She launched the Black Women's Policy Center to change systems and policies to ensure that Black women don't just survive but thrive.
When someone is being abused by a partner, it often shows up at work. More than half of survivors report having lost at least one job because of their abuser. FISA's support helped to launch and scale STANDING FIRM's efforts to engage employers to Recognize the warning signs of abuse, Respond with support, and Refer employees to get free and confidential help through community-based services.