Explore how FISA Foundation distributes grant money by searching or browsing the Grants Awarded below.
Grant Description
Program Area
Amount

Bethlehem Haven

Funding for Project Employ, providing job training and transitional employment for homeless women

$20,300.00

Family Resources

For general operating expenses relating to Warmline, a telephone support, information and referral service for parents and caregivers

$38,376.00

HEARTH

For new outreach efforts at this transitional housing program for women and children who face the crisis of homelessness

$23,194.00

Lydia's Place, Inc.

For support of the Family Reunification Enhancement Effort (F.R.E.E), providing intervention services to female offenders, their children and the children's caregivers during and after incarceration

$25,000.00

Travelers Aid Society

Support for the Prenatal/Postnatal Mobile Moms Transportation Assistance Program

$10,000.00

Victim Outreach Intervention Center

For start-up funding of a substance abuse case management program for victims of domestic violence

$27,960.00

Womansplace Inc.

Start-up funding of the Bridge Housing Program for women who are making the transition from shelter to independent living

$25,000.00

American Heart Association

For the Stroke Connection Awareness Program targeted at women in southwestern Pennsylvania

$52,764.00

Focus on Renewal

For transportation of parents and children involved in the Positive Parenting Program

$20,000.00

YWCA Greater Pittsburgh

For renovation of the Encore Plus facility, providing coordination of health promotion services aimed at early detection of breast and cervical cancer

$50,000.00

Pennsylvania Organization for Women in Early Recovery (POWER)

For planning and start-up of a gender-specific intensive outpatient program for drug and alcohol counseling for women

$64,424.00

Pittsburgh Action Against Rape

For expansion of the Parents in Prevention Program, which provides intensive educational services focused on sexual assault issues, in collaboration with Head Start

$50,000.00

Women's Center & Shelter of Greater Pittsburgh

For a case management program to help residents successfully make the transition from shelter to a violence-free home

$37,500.00
Grantee Spotlights
Autism Urban Connections is the first and only African American, minority, family focused Autism nonprofit in Pennsylvania.
Pittsburgh is often lauded as among the most livable cities in the country. While this may be true for some, it is certainly not the case for Black women.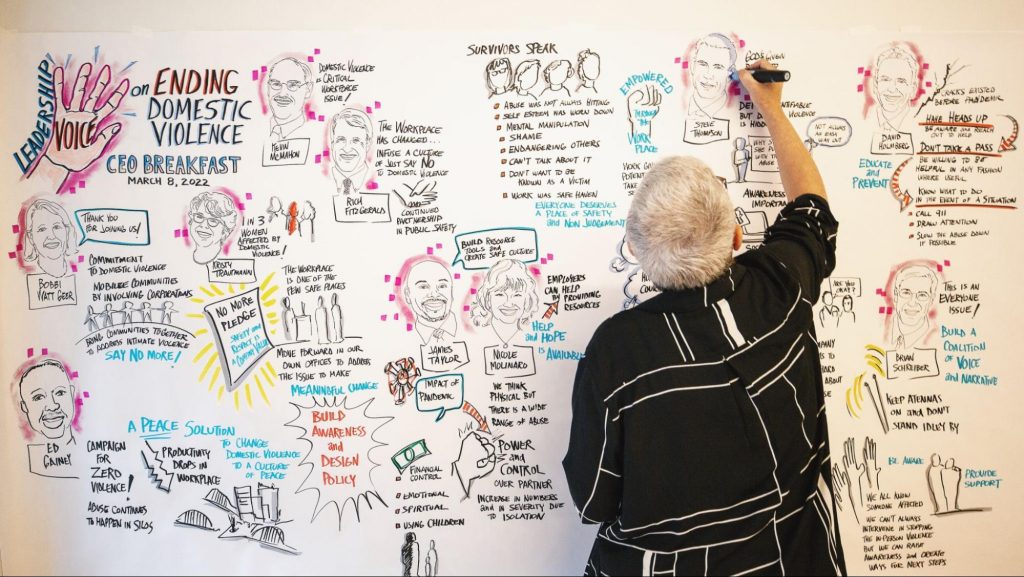 FISA's support helped to launch and scale STANDING FIRM's efforts to engage employers to Recognize the warning signs of abuse, Respond with support, and Refer employees to get free and confidential help through community-based services.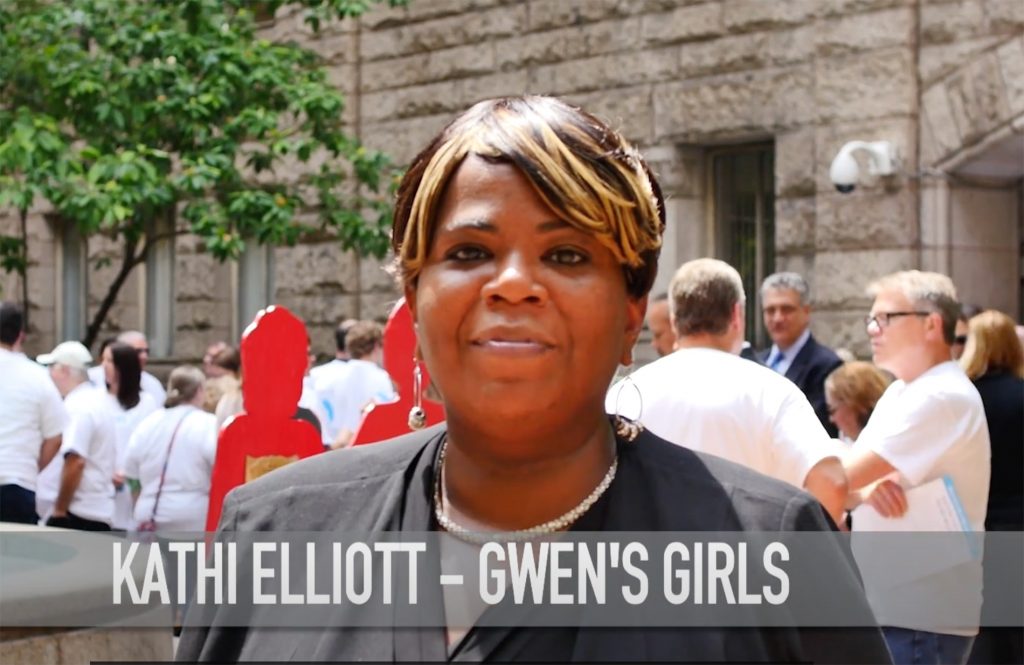 For the last twenty years, Gwen's Girls has focused on empowering girls and young women to have productive lives through holistic, gender-specific programs, education, and experiences.
As PHLP uncovers individuals' barriers to healthcare, it uses this information as it monitors and analyzes proposed policy changes and legislation. PHLP then works with its clients and other advocates to push for policy and program changes to improve access to healthcare for people with disabilities, and other low-income populations. .
FISA Foundation is so proud of our grantees and partners who are working to improve the lives of women, girls and people with disabilities every day.