Join us in signing the Father's Day Pledge to End Gender Violence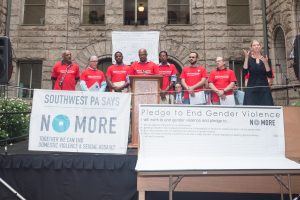 We're encouraged that so many men are joining women in speaking out against domestic violence and sexual assault.  These crimes disproportionately affect young women under age 25.  Girls of color and people with disabilities are also at very high risk for abuse.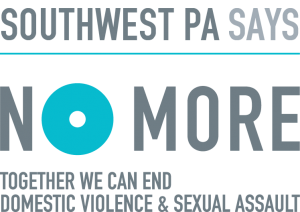 The Father's Day Pledge PA is part of a statewide campaign in the movement to end gender violence. It has become an annual opportunity to engage more men as part of the solution – being role models, talking to our sons as well as our daughters about healthy relationships, and actively making it safe for victims to get help. It is on all of us to prevent these crimes from happening in the first place.
Show your support by signing the Pledge at southwestpasaysnomore.org/fathers-day-pledge. When you sign, your name will be added to a growing list of supporters in PA.
Please also register here to attend the public signing event in downtown Pittsburgh on June 16.
Together, we can end domestic violence and sexual assault.
Learn more at southwestpasaysnomore.org.